sold

2014 OMF's Cobalts Sweet Ava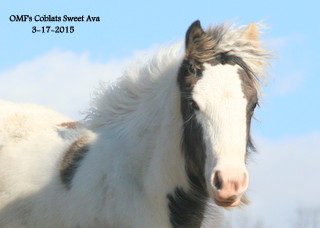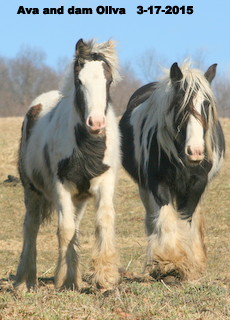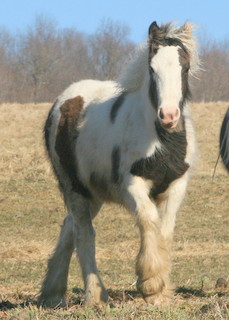 The weather and mud make it hard to keep feather. But we promise you Ava has tons of it. She is just burnt in these photo's.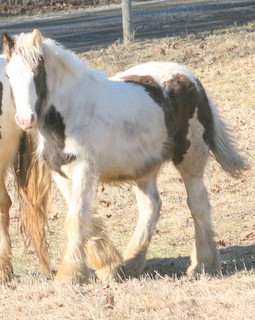 It's easier seen Ava's feather in this photo. burnt yes, but you can see it starts at the knee.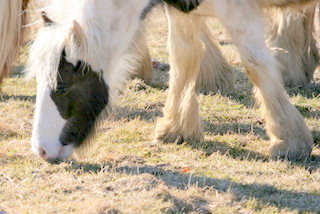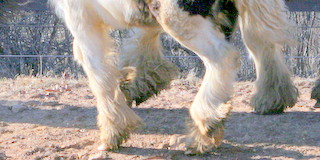 Dirty but she still has lots when she is burnt...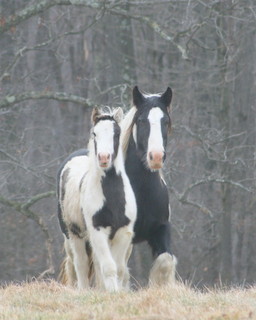 This is Ava and dam Olivia.
Below are pictures of Ava at a younger age.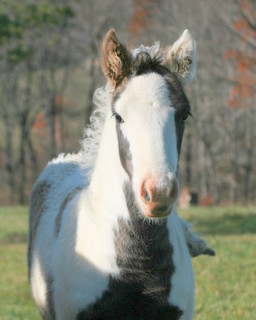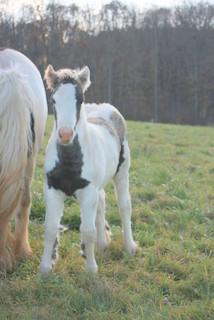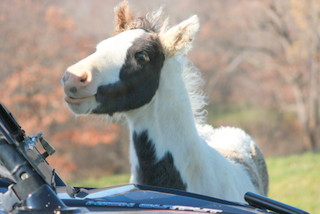 Ava was born 9-2-2014 Registration # GV03679 DNA # H14-04681
Her lines include The Lob Eared Horse, Bob The Blagdon, The Horseshoe Mare, Henry Conners White Horse, The Irish Blagdon Mare , The Original Old Paddy Horse,The Old White Mare, Westmoreland The Lottery Horse, Tonka, Jack's Lottery Mare, Amos Wiltshire's Old Horse Sam, Jo Witshire's Red And White Mare Matilda. You simply will not find a better line in the states or the U.K
PSSM1 n/n
$15,000. under a yr old. Price will increase with training and showing.
Olivia by Tonka and Jack's Lottery Mare . Some of the most sought after bloodlines in the United States. Olivia is exceptional in every little way and her offspring are as well. This foal is already a Champion....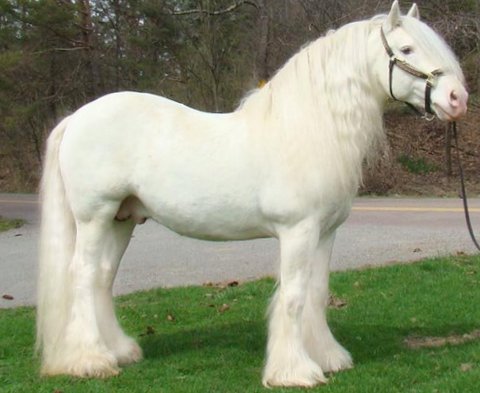 Cobalt - Multi Supreme Grand Champion Gypsy Vanner Stallion of impeccable conformation and character and it get's better some of the best bloodlines available ! Cobalt has multi championship wins , he is a rare color , rare fine, endless reproduction possibilities.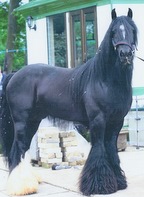 Grandsire by way of Dam ( Tonka )