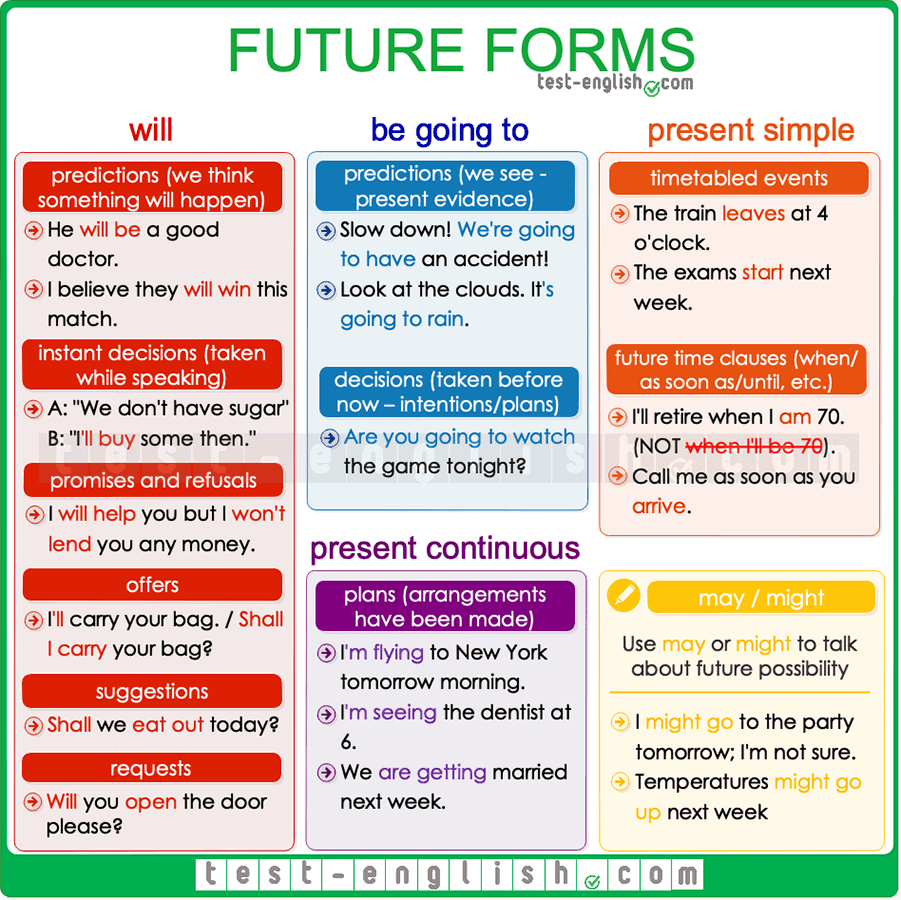 Sales 1

Gypsy Horses, Drum Horses, Gypsy Vanners for Sale
All Drum Horses and Gypsy Horses For Sale, listed are located in PA, unless otherwise indicated. We welcome visitors with an appointment. No walk in or Sunday visitors!
~Announcements ~
Old Mill Farm will be hosting an "Open House" late Spring 2010. Prospective Gypsy Vanner owners may come meet and interact with our foundation mares, stallions, horses for sale and 2009/2010 foals. Test rides can be arranged for our mature stock available for sale.
We encourage interested parties to contact us for additional information. For current horses available, please visit our Sales page.
Dates will be posted soon.
Benefits of purchasing from Old Mill Farm, Inc.
We are pleased to offer a few of our best young stock for sale. Every aspect of our horses' care is done by us! From stall cleaning, to feeding, training, etc… we know our individual horses and know them well!
Please feel free to contact us with any questions or to visit!
Old Mill Farm Videos now available. Email to request one!
To see more pictures and get more information on the Gypsy and Drum horses listed below, Please click on their name or photo.
By Sire / Current Horses for Sale by Breed
Slainte Foals
*Most Vanner Championships earned in the US, to date. Limited offspring available. Not available for public breeding.
Horse: OMF's Lasting Impression
2007 Gypsy vanner Gelding
Performance minded, ideal youth prospect. Icon, at The Feathered Horse Classic in Perry, Georgia, October 10-13, 2008, took 1st place in Open Showmanship ( roughly 16 in the class) with his Youth handler and 1st in Youth Halter. A huge Thank You to Tyler LeVan of Hidden Valley Farm who showed Icon and did so well.
Cobalt x Bella
Will be on the larger side around 15.2 hands. Will be ready in September.
Born April 4, 2009. Pictured at 2 days old.
---
Tonka Foals

* Limited offspring on the ground. Not available to outside mares.
*This is the first OMF bred colt offered as a breeding prospect!