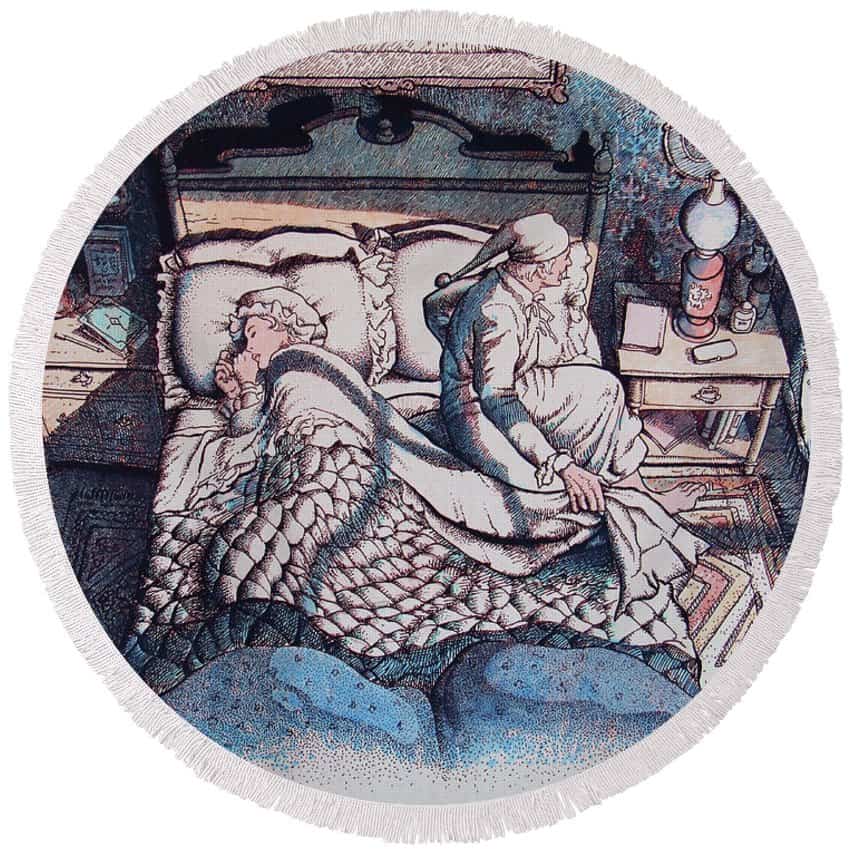 Equine Affaire in Massachusetts Nov 11-14 2004
While in MA, we met so many new people involved with these breeds! It was truly one of our best trips. A popular change made this year, was the addition of a "Fantasy" theme for the Breed demos held on Friday. It turned out to be quiet a show, and the buzz about the costumes and well behaved horses went on for nearly the entire weekend!
We even ran into a familiar face in the Commercial areas, our horse Slainte was pictured at the DAC booth!