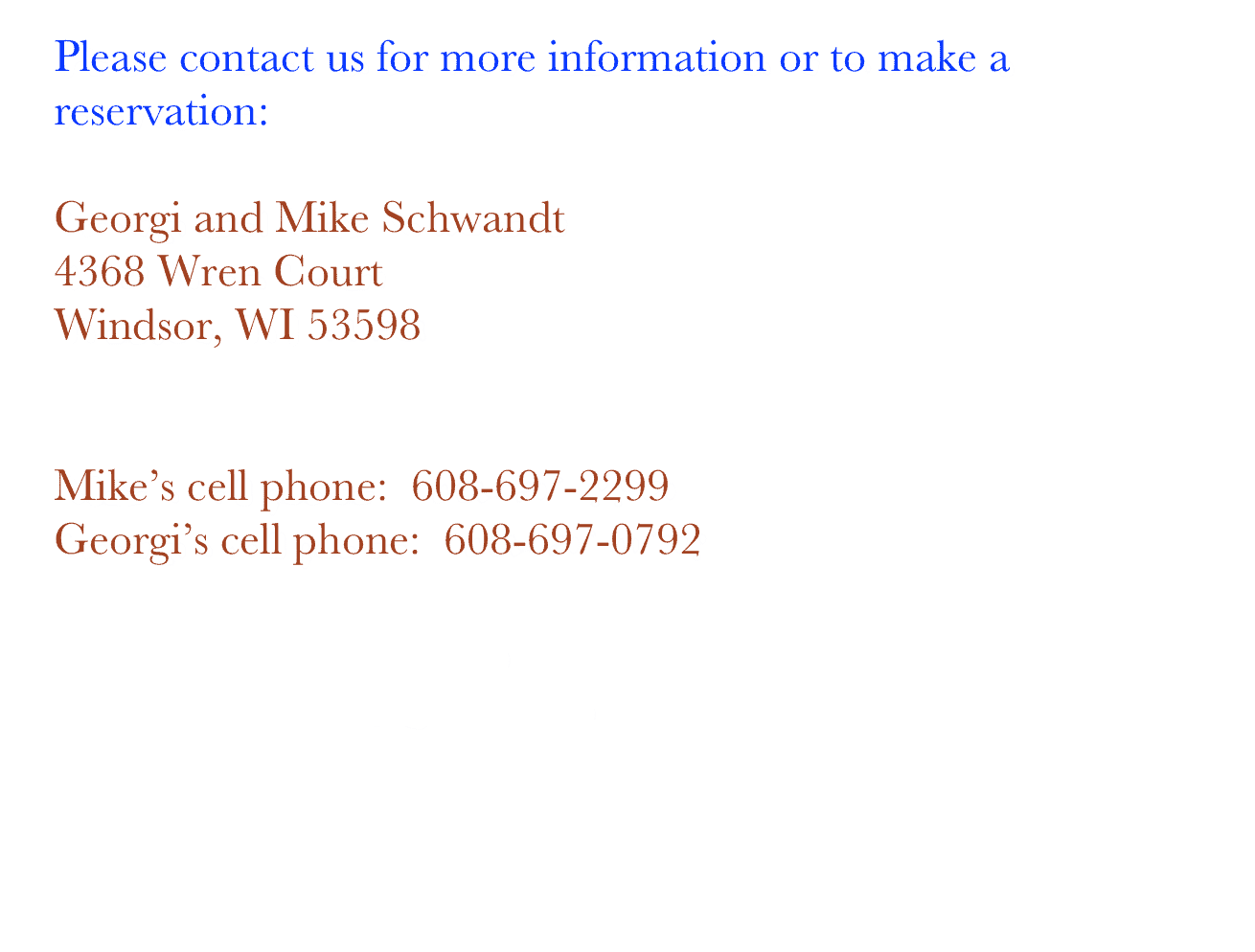 Lease Horses
Old Mill Farm now offers select horses for lease programs. Leasing a horse offers the new student an oportunity to enjoy their new found hobby, without investing unseen amounts of money prior to realizing if this is something they wish to commit to.
On Property leases include Lessons, Board and Training. Prices start at 275.00 per month for partial lease and 425.00 for a full lease. Partial Lease: the horse's time, lessons and Show ring time is split between two individuals. Full Lease entitles the leasee 100% use of the horse. Farrier and routine vet care is in addition to monthly lease costs.
Off property Lease: To approved stables and homes only. Please contact us for information.
Cloud (above)
Very sweet imported Connemara mare. Used to belong to English royals. Child friendly, works both on trail and in the arena. Suitable for lesson and show. Cloud is around 12.3 hands so is suitable for the smaller child. On or off farm lease or purchase. Please contact us for details.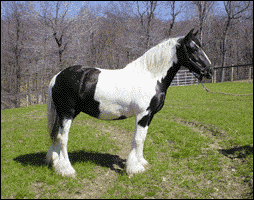 Molly (above)
Meet Molly. A very sweet Gypsy Cob mare imported from England. Molly is suitable for children and adults wanting a calm easy going horse. She is push button both in the ring and on trail. Molly is used in our lesson program and is only available for a partial on farm lease. Lease price includes Board, Lessons and Training. Please contact us for more information. See Molly in lessons Here.
Princess
Princess is a Strawberry Roan Tenessee Walker mare, out of Midnight Sun lines. She will be available for lease shortly. Would make a great casual trail horse or even a nice lesson/show horse for someone with back problems. Pictures will follow shortly.
If you are looking to purchase a horse please visit our Sales Page.