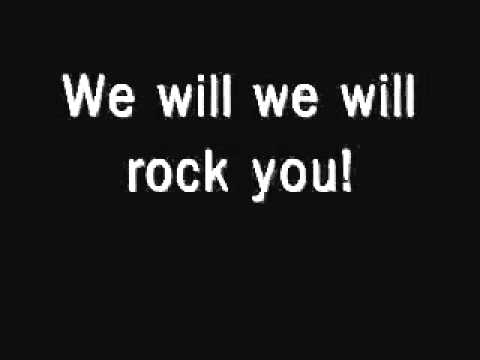 Shipped Semen
The biggest concerns among mare owners is the dreaded "Shipped Semen" and "Artificial Insemination" techniques! Here we explain how shipped semen works, and stallion availability as it pertains to our farm and facility. (Of course these are subject to change)
(Please realize that stallion owners must be strict and hold to their contracts. The average 1000.00 stud fee only yields a profit of $500.00, after all expenses are paid and the average care of the horse is taken into account. Even then, Stallion owners have on average 25,000.00 invested in their stallions in just the purchase price.)
Shipped Semen: Shipped semen should be collected the day before the mare owner needs it to arrive. For example, if you need the semen on Wednesday, we need to know Tuesday morning no later than 8:30 am. The semen will be collected that morning and overnighted to your residence or to your vet's clinic, which ever applies to the situation. When the semen is collected, it is examined, extended then packaged in a disposable semen shipper equipped with a cooling pack. We will ship two doses, to be used ONLY on the mare listed in the contract.
There are no deposits to worry about with the semen shipper, however we ask that if it is in good shape, that you please ship it back to us for re-use, if it is tattered, torn, cracked or otherwise damaged, simply dispose of it after use. Once the semen arrives, DO NOT OPEN it until the vet is ready to use it. If the box is opened prior to use, we will not be responsible for the quality of the semen. Keep the box in a cool, dry location and out of the sun, until your vet arrives. Our facility retains a semen sample, 90% of the time. If there is a question of semen quality, we will check our retained sample.
Included in the package will be a Semen quality check list, The Cover Certificate. Our facility will perform an evaluation of the semen prior to shipping and will record it on this sheet. Your vet is required to fill this form out and send it back to us within 7 days of insemination.
If your mare does not take, you have the option of re-breeding the same season or the following. Please note, that if you choose to breed the following season, you will be required to enter into a new contract for that season. The Shipping and collection fee is 300.00 unless it falls after our breeding season ends, then we asses a 95.00 fee in addition to the normal Shipping and Collection fees. Please note however, our facility is not open daily after July 1 of the calendar year. Collection will be subject to availability.
Collection Schedule:
Monday thru Thursday: We need 24 hours notice. Semen should arrive around noon the following day. (this is subject to area)
Saturday Delivery: (we collect on Friday, for Saturday delivery). We can ship out for Saturday delivery, however, some Fed ex hubs, do not deliver on Saturday. It is your responsibility to determine if your in an area that it is available in. There is an additional 25.00 fee for Saturday Delivery.
Sunday Delivery (collect Saturday for Sunday Delivery) This option is not available. We would need to fly the semen same day. In other words, we would collect Saturday, for the semen to be received on Saturday at an airport. We will attempt to fly the semen to the closest airport in your region, however there must be a US Air hub at the chosen airport. There is no residence delivery for this situation. There is an additional courier fee of 95.00 as well.
Sunday Collection: Not available.
We require notification between 15 and 45 days after the mare has been bred, if she has taken or not. If your mare has been bred successfully, our contract requires the mare to receive a Pneumabort (Rhino) shot at 5, 7 and 9 months of gestation. If your vet feels this is unnecessary, we require his reason(-s) in writing* prior to the 5th month of gestation. We will then contact the vet to discuss his/her reasons.
Vet's will typically palpate the mare at the time of giving these shots. If at any point, he discovers the mare has slipped or otherwise aborted, we must be notified in writing*, by the attending vet, immediately. Failure to do so, will result in the live foal guarantee being null and void. We will contact the vet for confirmation.
If at the end of the mare's 11 month gestation, she has for any reason lost the foal, we again require the vet to list in writing* the possible reason, last known pregnancy date, last palpation, shot records, etc.. If everything was inline with the breeding contract, you will be awarded another breeding for the present season. We will contact the vet for confirmation.
*Written statement, must be made on vet's letter head or invoice, all office information including telephone number and vet's licence number must be included.