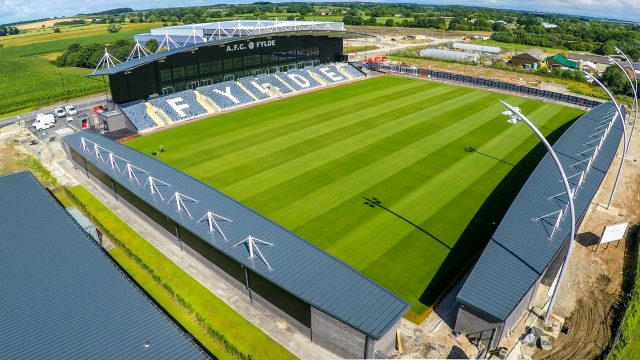 Equine Affaire, Ohio March 2004
The weather was perfect and the public reception was wonderful! CM Guinness, Slainte and OMF's Apollo all participated in their respective Demos. This was Apollo's first event as a coming yearling, and we were thrilled with his behavior.
Old Mill Farm was presented with "The GCDHA 2003 Most Valuable Member" Award. Old Mill Farm would like to thank The GCDHA, its Members and the BOD!