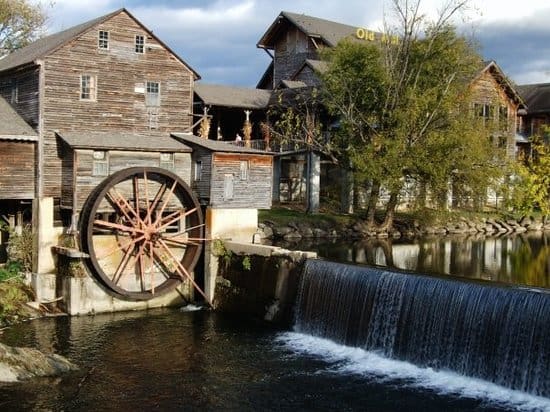 Old Mill Farms, Inc.
Old Mill Farms, Inc.
Phone: 412.582.5967
Email: info@gypsydrumhorses.com
Home to 17 time Gypsy Vanner Horse Champion stallion, Slainte, 11 time Vanner Champion Cobalt and new to the US, Legendary Gypsy Stallion, Tonka! We are also proud to have in our herd, the first Drum Horse to enter the United States, 2007/2009 KYGH&DH Classic Champion Drum horse  We welcome visitors but please call ahead at least 24 hours or make an appointment. 
Member of the Gypsy Vanner Horse Society
All material displayed at GypsyDrumHorses.com is the sole property of Old Mill Farms, Inc. and cannot be used with out the expressed written consent of Old Mill Farms, Inc. ©2010-2011. All Rights Reserved.
Our site is updated daily, Please keep checking back!