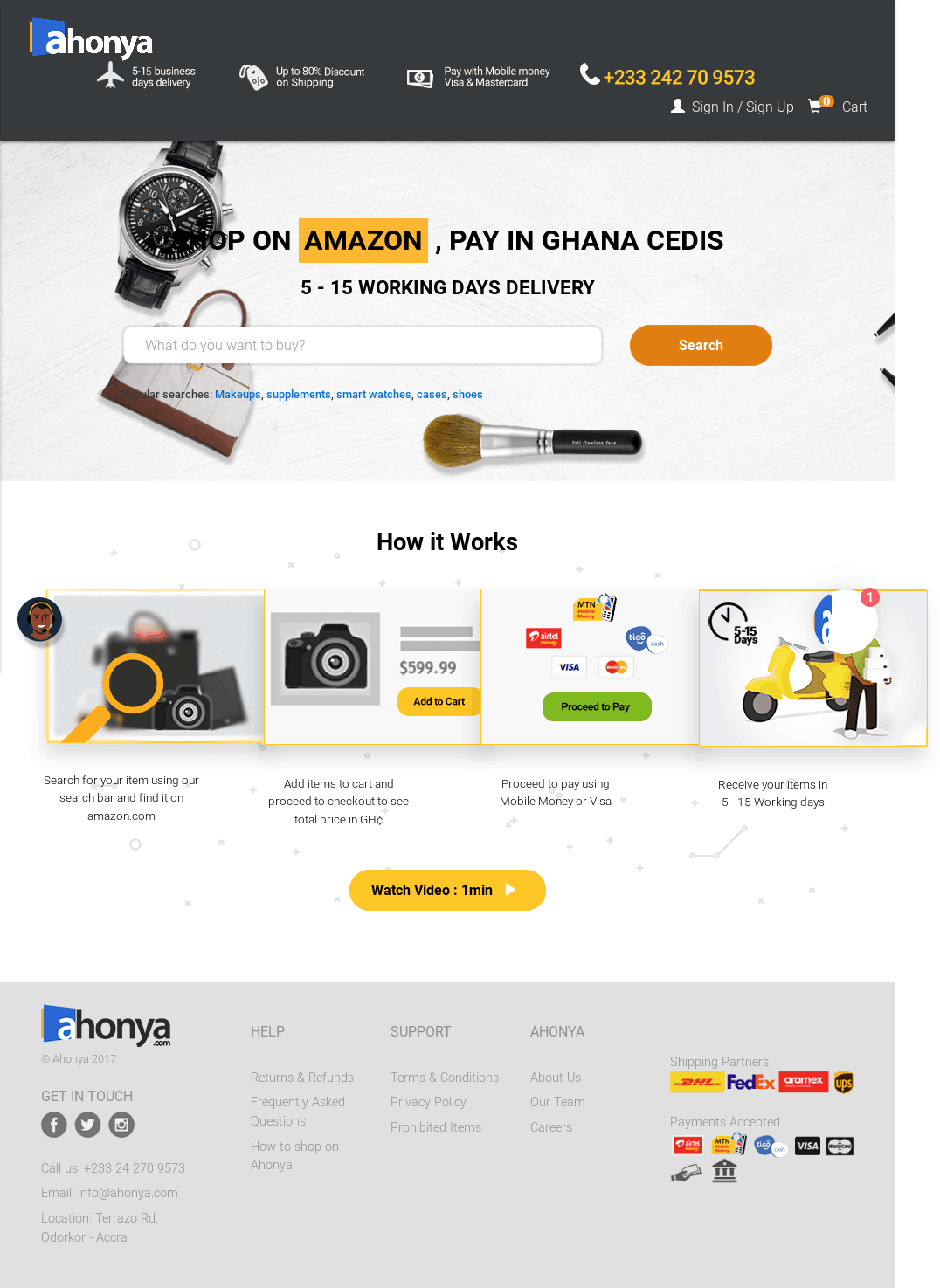 Aahnya
Aahnya
FHANA Friesian
Aahnya is the dam to Rukus, The 2005, Ocala Keuring Champion colt! She also gave us a beautiful Friesian Filly on March 25, 2007. Our filly, Zima, took a second Premium.
Easy breeder, sweet disposition. Has been shown in open three gaited classes. Trail ridden and schools in the indoor. Shows promise for a dressage career. Very willing, quiet mare, eager to please.
This stunning mare, does not belong to Old Mill Farm, she is owned by Kim Osborne of Big Pine Farm in Georgia.
See riding videos here / See her 2007 filly
$15,000.00