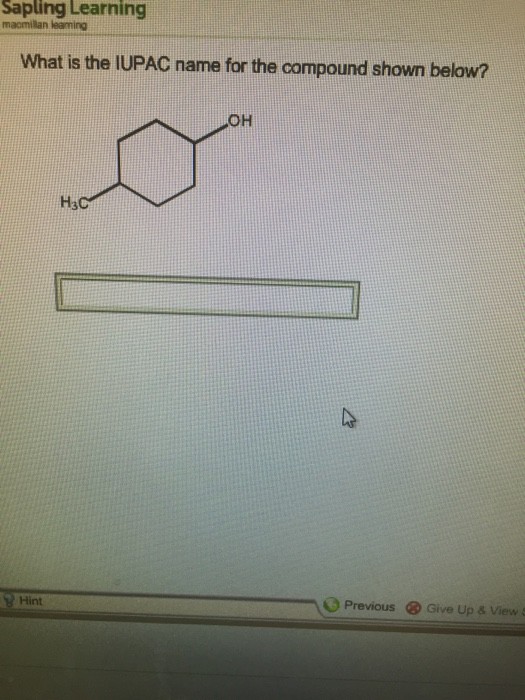 Sold Horses 2
Killian's Irish Red – Steel Grey Drum Horse
Seymour x Blue Bell
We have made the descsion to make Killian available for sale to a great home.
Inquire for details of sale – SOLD
Congratulations to Brian and Sue Brown
OMF's Gideon at Hy-Tyme (aka, Giddy, son of Guinny)
Sold Congratulations, Hy-Tyme Farm
Chew Mill Guinness x Ridgeview's Lady Aberdeen
This stunning bay and white colt, with two blue eyes, was born May 6, at 9:45pm. He was instantly up on his feet and looking around! We are thrilled with this combination and will be breeding Lady back to Guinness for a 2007 foal.
Pictured below shown at 1 month (with Bell, the two colts seemed to have switched dams for a few hours, as Royal was with Lady most of the day!)
Pictures below shown at 2 weeks