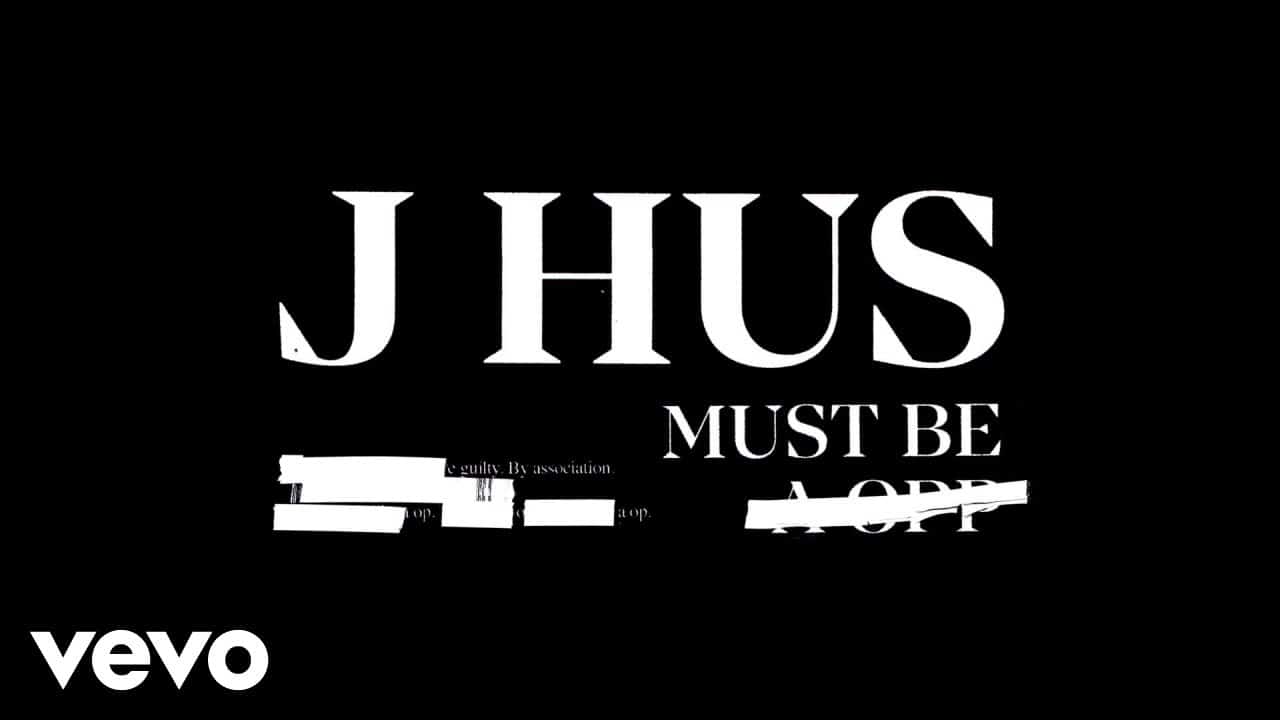 OMF Riding Academy
Old Mill Farm (OMF) offers to all interested parties the opportunity to participate in Riding Lessons and activities providing individuals adhere to the following guidelines and rules. OMF reserves the right to refuse a rider or cancel lessons at any given time, due to reasonable cause or failure to comply with OMF's stable rules and guidelines.
Basic Guidelines and Rules
-Riders must be at least 8 years of age and capable of following basic directions. Riders under the age of 8 will go through an evaluation at the parent's request.
– All Riders under 18 years of age must wear an ASTM approved helmet while mounted. Riders 18 and over are strongly advised to wear a helmet. Those who choose not to do so will be required to sign an additional release.
– All riders/parents or guardians must sign a general liability release.
– Boots with a hard sole and a small heel appropriate for riding must be worn while mounted.
– Lessons will vary in length depending on lesson subject and weather. Riders may be taken on trail, work in the indoor, or do ground work. Lesson curriculum is at the discretion of the instructor.
– All riders will be required to learn to groom and tack the lesson horse. Students will be expected to groom, tack, cool down, un-tack and store tack before and after lessons.
– OMF continues lessons throughout the Winter months. Lessons will not take place when the temperature is 30 degrees or below or hazardous driving conditions are present.
– Outside of emergencies or inclement weather cancellations must be made at least 24 hours prior to the scheduled lesson.
– Abuse or mistreatment of animals, including but not limited to, Barn Cats, Dogs, Horses, etc… will not be tolerated.
Scheduling:
– Class scheduling is subject to fluctuate. The basic Semi-Private schedule may be found below. Other time slots and private lessons available by request.
Monday, Wednesday-Thursday: 6:30 and 7:45
Saturday: 1:00 and 2:15
Fees
Payment for lessons are due at the time of the scheduled lesson. Cash or a personal check, made payable to Old Mill Farm, are accepted. At different times, Lesson horses may be available for lease or partial lease, please contact for details. Fee schedule is found below.
Semi-Private Lesson – $35.00
Private Lesson – $45.00
Driving Lesson (private only)– $65.00
Semi-Private Riding Lesson Package : 10 lessons – $300.00
Non-transferable, non-refundable. Must be used within 6 months from the date of purchase.
Private Riding Lesson Package: 10 lessons – $400.00
Non-transferable, non-refundable. Must be used within 6 months from the date of purchase.
Learning Agenda
Students will learn how to safely perform all of the following:
-Properly groom and tack a horse
-Identify the parts of a horse and tack
-Proper general care of horse and tack
-Proper stall cleaning techniques
-How to safely approach and lead a horse
-Proper mounting and dismounting techniques
-Riding, Walk, Trot, Canter, diagonals, leads, lateral movements, etc…
-Trail ride safely
-For those students who wish to show, more in depth lessons will be given as the student progresses.
For scheduling please call 724-437-3707 ext 264.