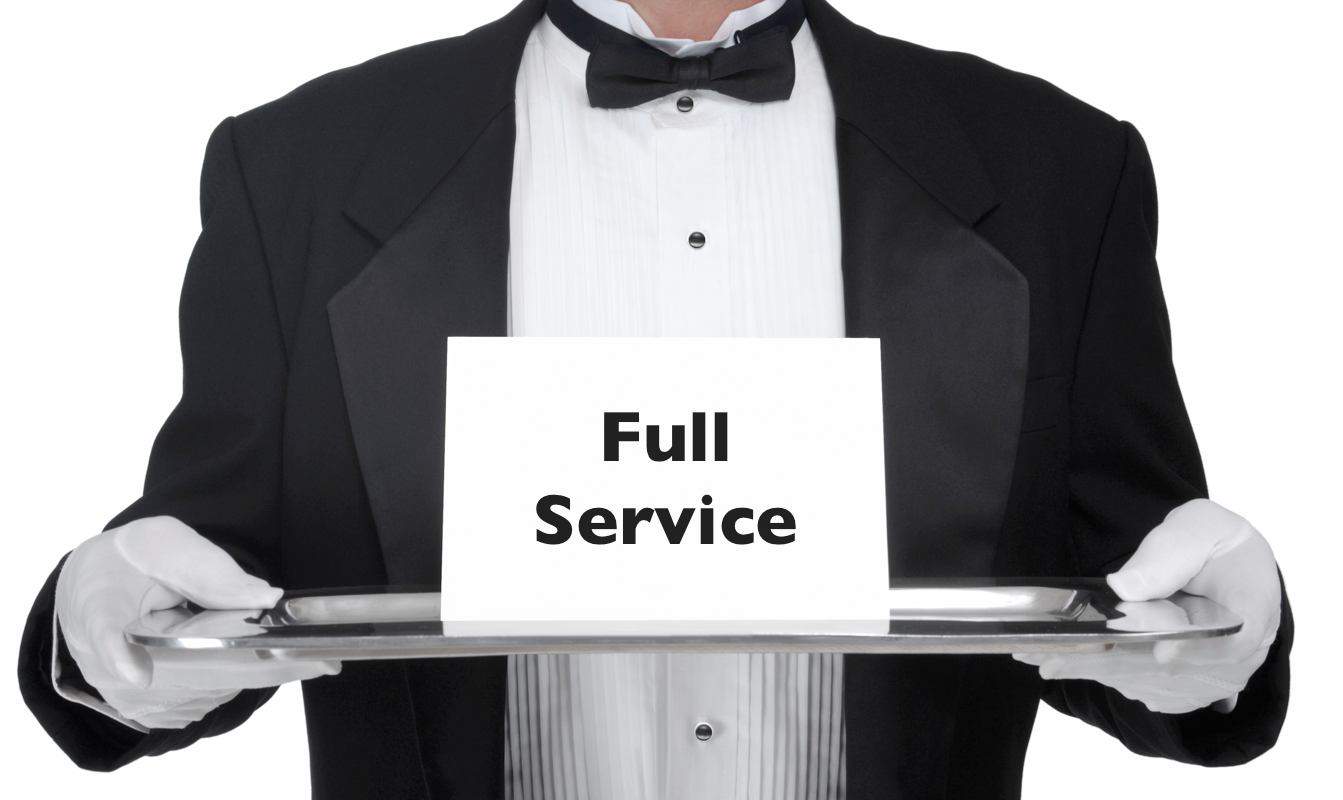 Lease Horses
Old Mill Farm now offers select horses for lease programs. Leasing a horse offers the new student an oportunity to enjoy their new found hobby, without investing unseen amounts of money prior to realizing if this is something they wish to commit to. This is a suitable stepping stone toward horse ownership or even a nice long term option.
On Property leases include  Board and Training. Prices start at 275.00 per month for partial lease and 400.00 for a full lease. *Partial Lease: the horse's time, Show ring time is split between two individuals. Full Lease entitles the leasee 100% use of the horse. Farrier care is in addition to monthly lease costs.
If you are looking to purchase a horse please visit our Sales Page.