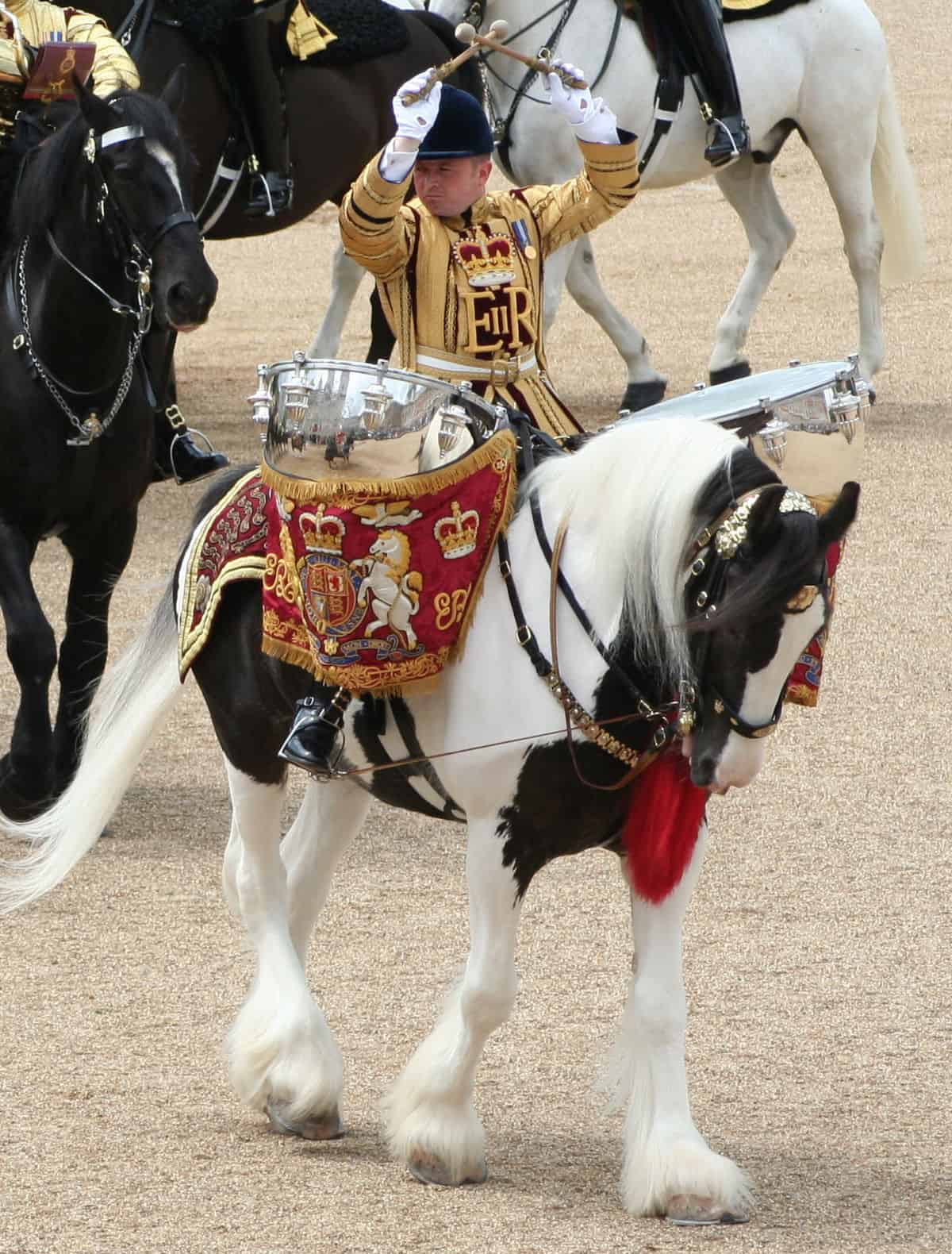 Sales Ebony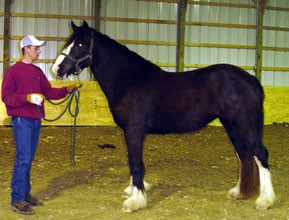 Ebony
Drum Horse (Breeding Stock)
SOLD
Ebony is a 2002 mare out of Earnshaw Ideal (Shire- now deceased) and our Gypsy Cob mare Molly . She is quiet and loves attention! Ebony is an awesome mover with action comparable to a Saddlebred! This mare is a looker! She was measured at 15.3 at the beginning of this year.
Her feather is the silky straight type, so burns off easily. These photos were taken very early Spring, when mud is at an all time high!
Ebony will be offered for sale in foal with an Embryo Tranfer Gypsy Vanner/Cob foal. Please contact us for more information.
Price is 7000.00 Get your own Drum Horse Mare and Gypsy Vanner/Cob foal all in one package!!!