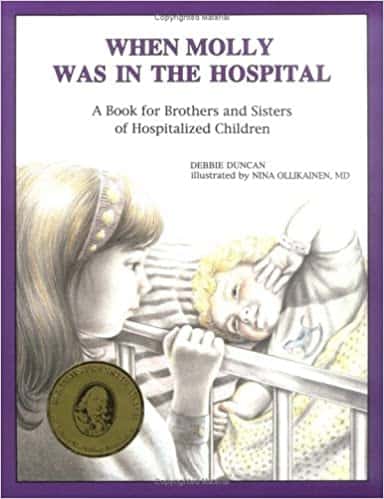 Our Mare Molly
MOLLY
Gypsy Horse
Meet Molly! She is a 1998, Imported Registered Gypsy Mare.
Prior to being imported to the US, Molly was owned by true Gypsies. When she was purchased, she was bought directly out of a feild and led thru a car window while it was being driven down the road! Molly was then kept in a near by farmers field until she could be transported to America on the next flight. She rides and drives and has been in countless horse shows and parades and has even participated in local wagon trains! Her disposition goes unmatched. Standing at 14.1 she is of more traditional size and breeding.
Molly is used in our riding academy and takes care of children 8 years to adults 40+ years!
Below: Molly and Daniel take the Blue ribbon in Pleasure Driving Mares at Nemacolin Woodlands Horse Show for the second year in a row!