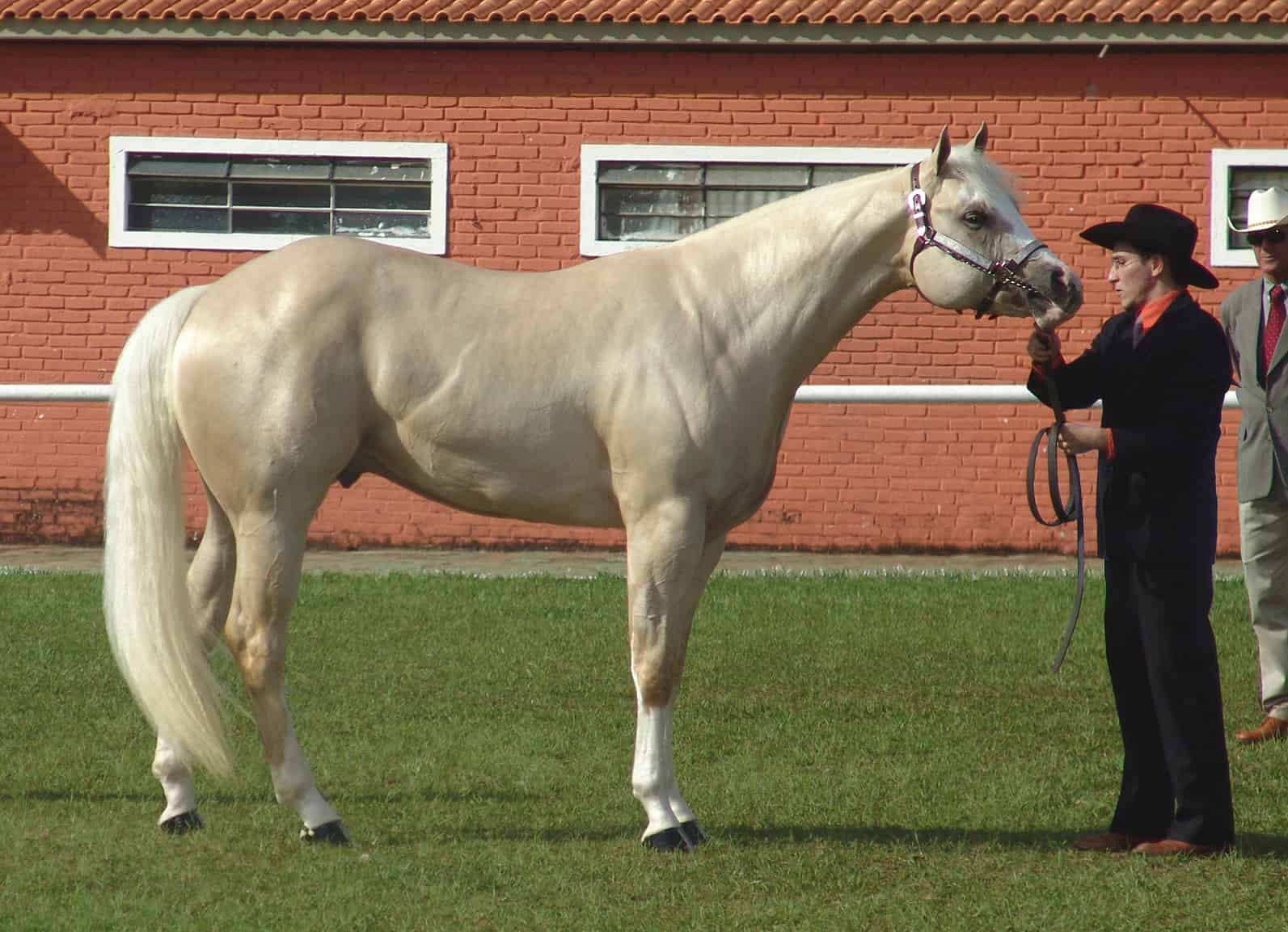 Somerset County Pose Ride – 2005
Old Mill Farm and a few friends participated this year! Daniel on Angel, a Gypsy Vanner, Vonnie on Dakoda, an American Quarter Horse, Genna on Cajun, an Old Mill Farm trained Quarter Horse and Trish on her American Quarter Horse mare.
Obsticles included, among other things, walking across a tarp, dragging a bag of cans (harder than it sounds!) walking around a chicken coup with live chickens in it, (much harder than it sounds!) and more!
The trail is around 9 miles long and took nearly 5 hours to complete. Stallions are not permitted to compete…so no Guinness or Slainte.
We look forward to participating in 2006!