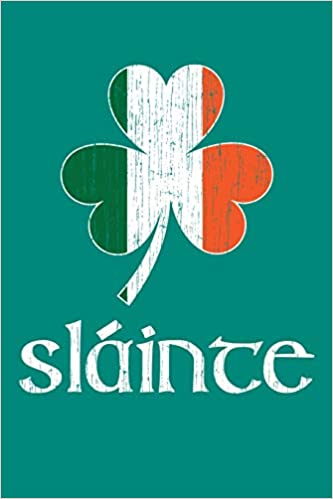 For Fun Slainte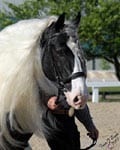 ---
August/2007 – Slainte takes another Vanner Stallion Championship at the Ohio State Fair Sanctioned GVHS Show. His 2006 filly, OMF's Keepsake, took Reserve in the Futurity Yearling Filly Class as well as a 3rd place ribbon out of a class of 20! (We noticed that Slainte now has a chearing section at the shows…thanks to all of you out there routing for our boy! We appreciate it!)
---
Slainte and Friends. This is a small collection of photos of visitors with Slainte. His social personality comes out, even through photos! We will continue to add to this page as we get more photos!
---
Below: Slainte pulling double duty as our pack horse after a few classes. (The cuffs on his ears are plastic and were on for the picture, only…he didn't "wear" them.)
---
Equine Affaire Ohio, 2006
Below: Slainte and Cobalt warm up. The biggest question of the day…"Those two are stallions and they are ok so close together?" We got that question several times!