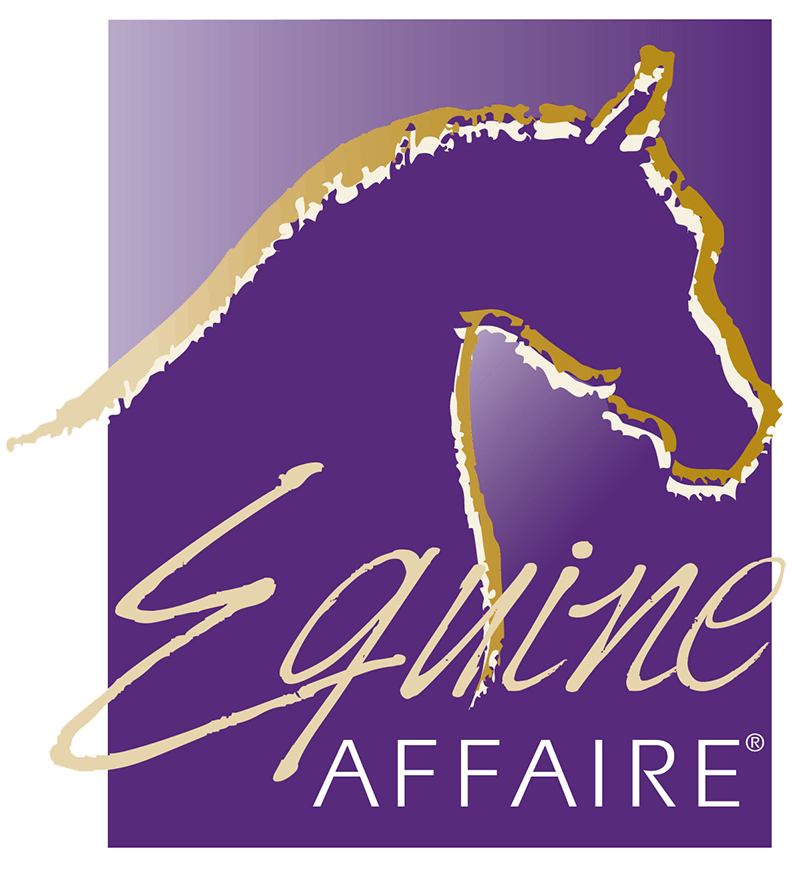 Apollo
OMF's Apollo
Chew Mill Guinness x Bonny
Drum Horse
Apollo will be standing in 2006. Intro fee: $750.00
New Pictures coming soon!
First generation son of Drum Stallion: Chew Mill Guinness! Apollo has already made appearances at local shows and Equine Affaire in Ohio two years in a row.
Apollo would cross well with Shires, Clydesdales, Friesians, Thoughbreds, or Warmbloods/Sporthorses. For more information please email or call.
5/05 *Apollo is now in a bridle, long lines and working lightly under saddle! Pictures coming soon!
Price: Sold
Congratulations to HY-TYME ENTERPRISES, Apollo's new owners!!!
Above: As a yearling, Apollo at Equine Affaire in 2004.
Above: Two year old Apollo at equine Affaire in Ohio, 2005. This guy is no newcomer to the show world!! As Daniel walked him through the crowd at Equine Affaire, he didn't even flinch!
Above: Apollo working on the lunge line. He has great natural action and above all else…PRESENCE!!!! You can't help but look at him!.
The pictures above and video clips below were taken on May 23, 2005.
Apollo Video 1 – Apollo getting a bath!
*videos should play in any media player or download Real Player
2005 Winter Photos of Apollo