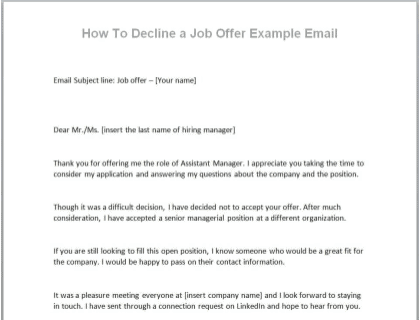 Friesian Mares
Aahnya
FHANA Friesian
Aahnya has been confirmed in foal to Teade of Iron Springs Farm for a 2007 Friesian foal!
Foal Update!!!
Aahnya foaled a beautiful Friesian Filly at 10 pm on March 25, 2007. More info soon.
Update on Aahnya!! After a lot of discussion, we have decided to lease Aahnya! She will still be here for training and will be bred to "Teade 392" of Iron Spring Farm for a 2007 foal. We are excited to be able to hang onto this mare for a little while longer and of course we can't wait to see what she and Teade produce again! (This combination produced Big Pine's "Rukus" the 2005 Champion colt at the Ocala Foal Keuring) Thank You to Marc and Kim Osborne for this opportunity!!
This stunning mare, does not belong to Old Mill Farm, she is owned by Kim Osborne of Big Pine Farm in Georgia. She will be with us for training and breeding to a Friesian stallion!
The owner of Aahnya has decided to offer this mare for sale. If interested please contact us!
---
Zephinia fan Old Mill ("Zima" for short)
2007 Friesian filly, Out of Aahnya by Teade 392
Received a 2nd Premium at the FHANA sponsored Keuring held at Iron Springs Farm. We are proud of her, but realizing that we can not possibly fully support three breeds, in showing, we have decided to offer Zima for sale.