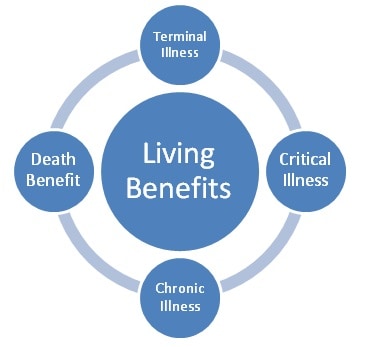 Equine Insurance
Equine Insurance is often thought to be costly and for top dollar show horses or million dollar racers, however the reality is, the right insurance policy is affordable, necessary and not only will protect your monetary investment but your emotional investment as well.
Equine Theft/Mortality Insurance is designed to cover the loss of your equine friend, through theft, death or humane destruction. Protect your monetary investment with this affordable coverage.
Endorsements (Optional Coverages):
Major Medical is an endorsement added to the Equine Theft/Mortality policy in which reasonable non-preventative medical treatment performed by a licensed vet, is covered up to an agreed dollar amount, minus the deductible. The insurance company will reimburse for these medical expenses, (within the agreed threshold) allowing the horse owner to afford life-saving treatment for their equine friend.
Loss of Use pays if the horse becomes totally and permanently unfit for use from many causes.
Equine Liability
Regardless if you have horses for pleasure or show use or run an equine related business. Insurance is a must to protect and defend your property and even future earned income! This coverage is affordable and a quick quote is available with a short application. Coverage is available to individuals and commercial operations, for liability care, custody & control and property.
*Please contact Vonnie for other equine insurance related options and details. This information is not meant to bind coverage, be construed as advise on insurance or specific insurance products.
***Your agent has over 20 years experience in the equine industry and currently operates a nationally recognized full service equine facility. Penn Summit Insurance represents A rated insurance companies and is multi-state licensed. We are independent agents are have the ability to shop for the best coverage.
We also offer a full line of insurance products: Personal & Commercial Auto, Home Owners, Flood, Personal Umbrella, Farms & Hobby farms, Commercial Packages, Business Owners, Trucking Policies, Construction Companies, Life/Health, Disability and Annuities! Companies we represent include Travelers, The Hartford, Penn National, Donegal, Progressive, Great American, Markel & more.
Vonnie's Cell Phone. 724-322-0326
Penn Summit Office: 724-329-0386
Barn / Home. 724-439-9290
To visit Old Mill Farm's Gypsy Vanners & Drum Horses, please contact us for Driving Directions and an appointment.