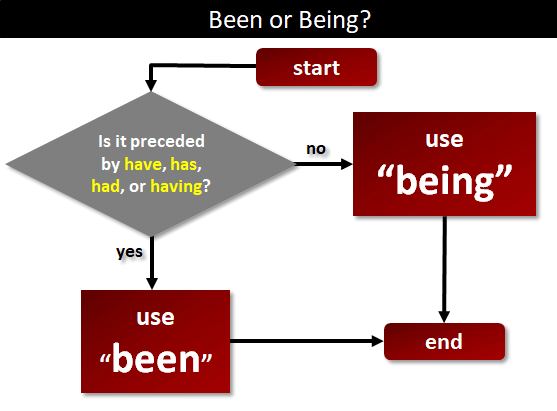 Coco
"Coco"
$17,000.00       (  SOLD )
Sold, Congratulations Linda!
Registered Gypsy Vanner Gelding.
Experienced trail horse, qualified his youth rider for 4-H districts, Showmanship, Pleasure, Equitation and Trail. Has also been to several parades and judged tail rides. With some additional training and balance work, would excel in lower level dressage. Suitable beginner through advanced.
Below are photos of Coco being ridden at the walk, trot and canter. Turn your speakers on, our driveway was being paved and the vibrating plate was being run over the new layer placed down. (very loud and it shakes the ground within 30 feet!) Coco, although had a headset bobble here and there…was not concerned!