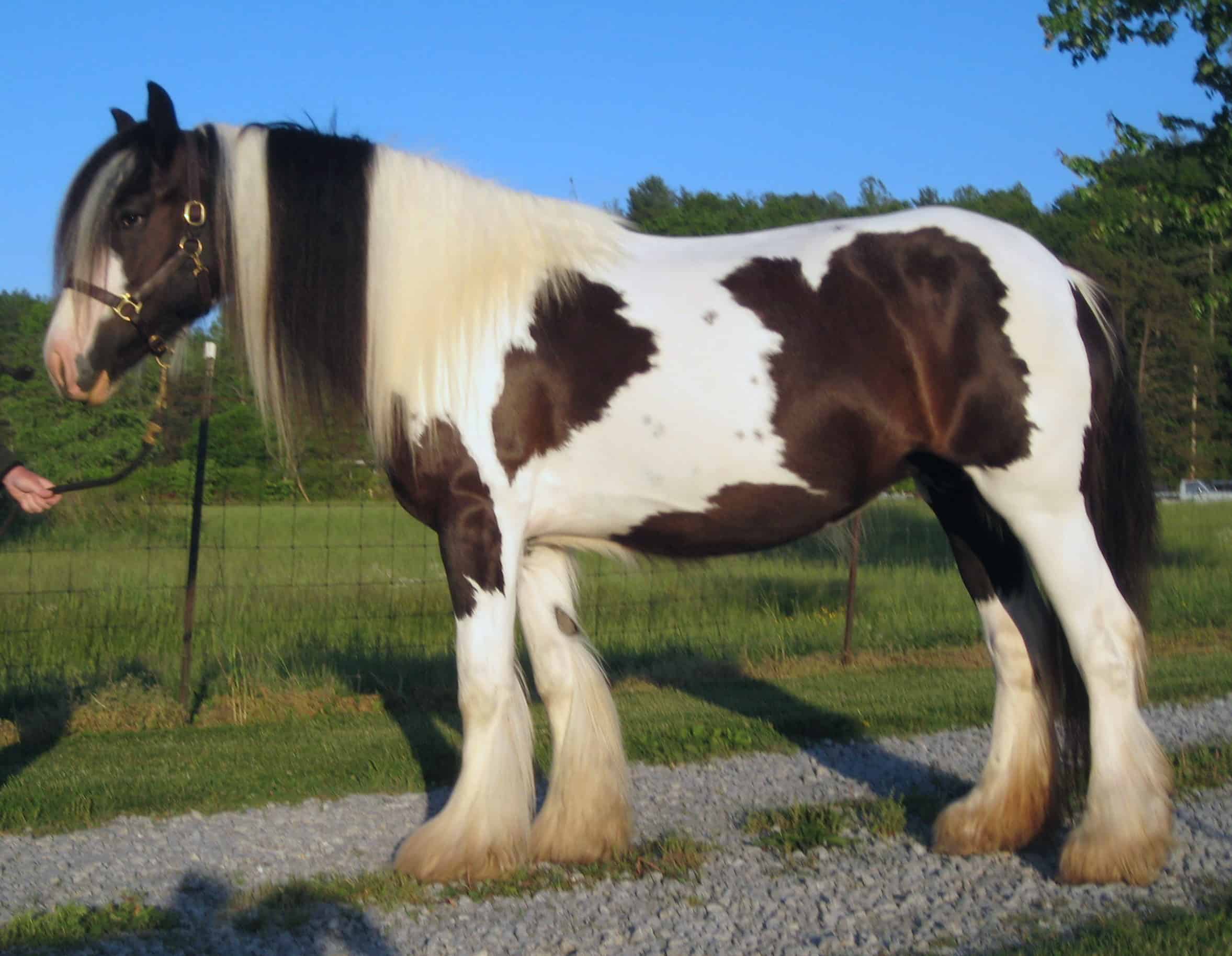 Gifts
For the fun of it, we like to offer custom made Gypsy Horse items for sale!
* Hand Painted Gypsy Horse pins.
A magestic Gypsy Horse rearing, feather flying! One of a kind Gypsy Horse pins are hand painted individually for a unique accessory or perfect gift for the Feathered Horse lover! Available only through Old Mill Farm, Inc.
$14.95 + 2.95 s/h
/
Limited Edition Postcards. These were printed in limited numbers, after they are sold, there will be no additional prints available. $1.00 each. or 5 for $4.00 or 25 for $15.00
We accept PAYPAL!!!