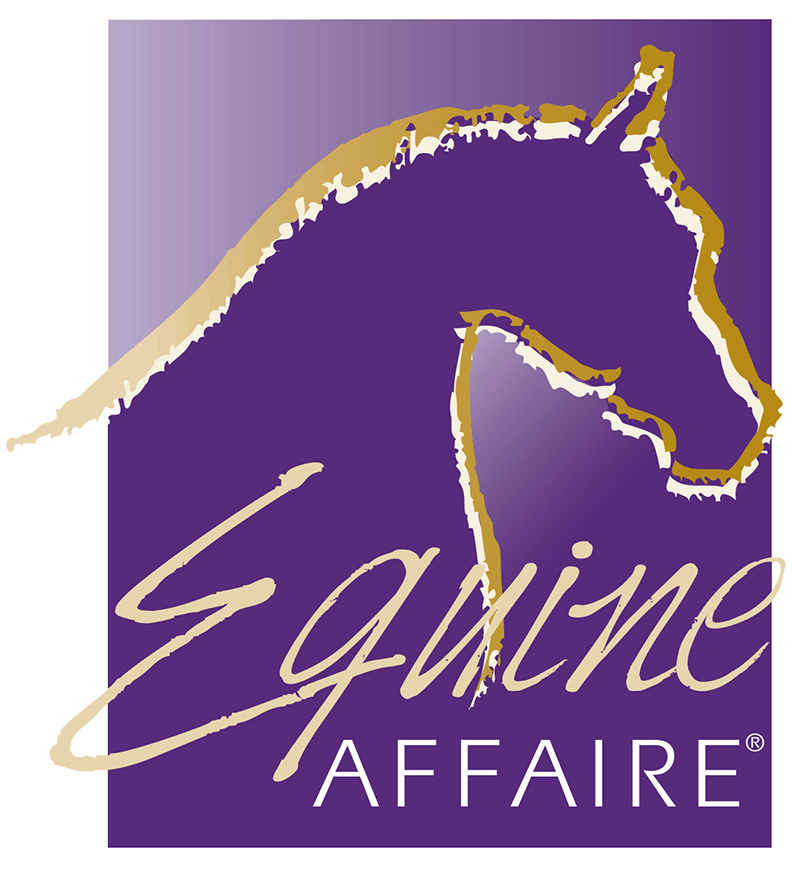 Equine Affaire, OHIO March 2003
Equine Affaire in March of 2003 marked our first Equine Affaire event, and a first for the Drum Horse! It was only fitting that the Country's first imported Drum Horse would participate, Chew Mill Guinness.
There was a fantastic turn-out of Gypsy Horses as well. It was at Equine Affaire that we saw in person our soon to be Gypsy Horse stallion, Slainte! We were amazed and well…had to have him!