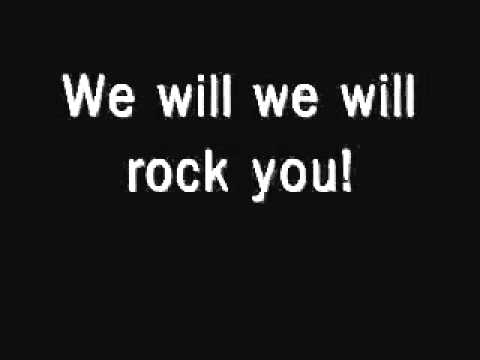 Cobalt's Offspring
Gypsy Vanners
Cobalt's first offspring hit the ground in 2007! Two are eligible for the 2008 GVHS Gold Cup Futurity.
"KD's I Measure up"
aka: Gage. Foaled 4/8/07
Bred by, KD Farm
We personally had the opportunity to go see Gage while we were at Equine Affaire. What a neat boy! He was Cobalt up and down, even his antics reminded us of his daddy! A very lucky person will end up with this boy!
* His color is Blue Blagdon. His breeders are exploring the possibility that he may cary a dilute and we will keep this page updated with their findings. We will be doing additional testing on Cobalt as well.
Finneagan's Fields Markey – Born June 1, 2007
Bred by Debbie Reinicke and Wayne Becker
This colt was bred out of a Gypsy Vanner mare, Bailey.